Storybooks and Story-Workbooks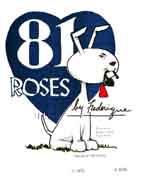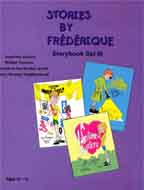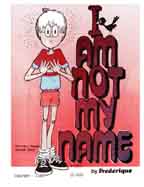 Storybooks were converted electronically by Tom M. Giambrone, Kim Bieber and Chas Stiffler of Buffalo State College.

With the electronic files contained in this CD, McREL hereby extends its permission to reproduce as many copies as is necessary for the school (district) to meet its own internal needs. By using this permission, the school (district) acknowledges that McREL is the owner and copyright holder of the Comprehensive School Mathematics Program (CSMP).